About me
I am a research scientist at Adobe Research. I received my Ph.D. degree from University of California San Diego, advised by Prof. Ravi Ramamoorthi. Before that, I obtained Bachelor of Engineering in Computer Science from The University of Hong Kong, advised by Prof. Yizhou Yu.
My research interests include various topics in computer graphics and computer vision, especially for appearance acquisition, 3D reconstruction, inverse rendering and neural rendering. I've received Qualcomm Innovation Fellowship (2020) and UCSD CSE Dissertation Award (2021).
Internships at Adobe : If you are interested in a research internship at Adobe Research with me, please send me an email with your CV and research interests.
Email: sbi-at-adobe-dot-com / saibifig-at-gmail-dot-com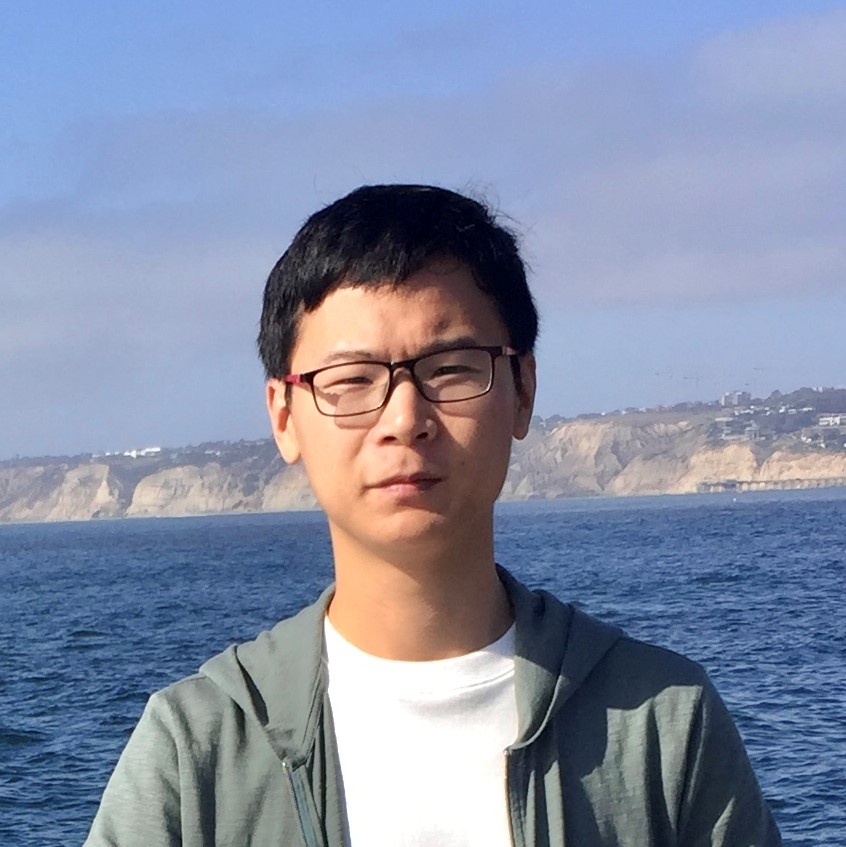 Research